Projects
Packages
JavaScript packages that I have worked on, some on my own and others as a contributor.
Websites
These websites are hosted on Heroku and may take a few seconds to load at first.
D3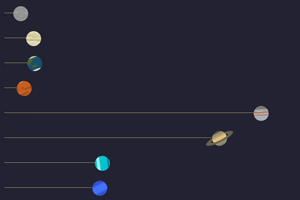 Visualization about the scale of the planets in the Solar System.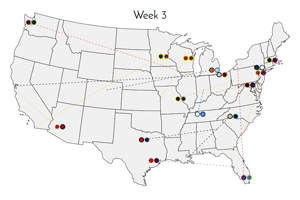 Animated map showing the 2015 NFL schedule.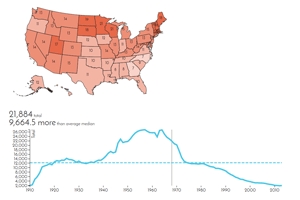 Counts (minimum of 5) of the number of male babies named Paul each year in the US. Uses d3/topojson.